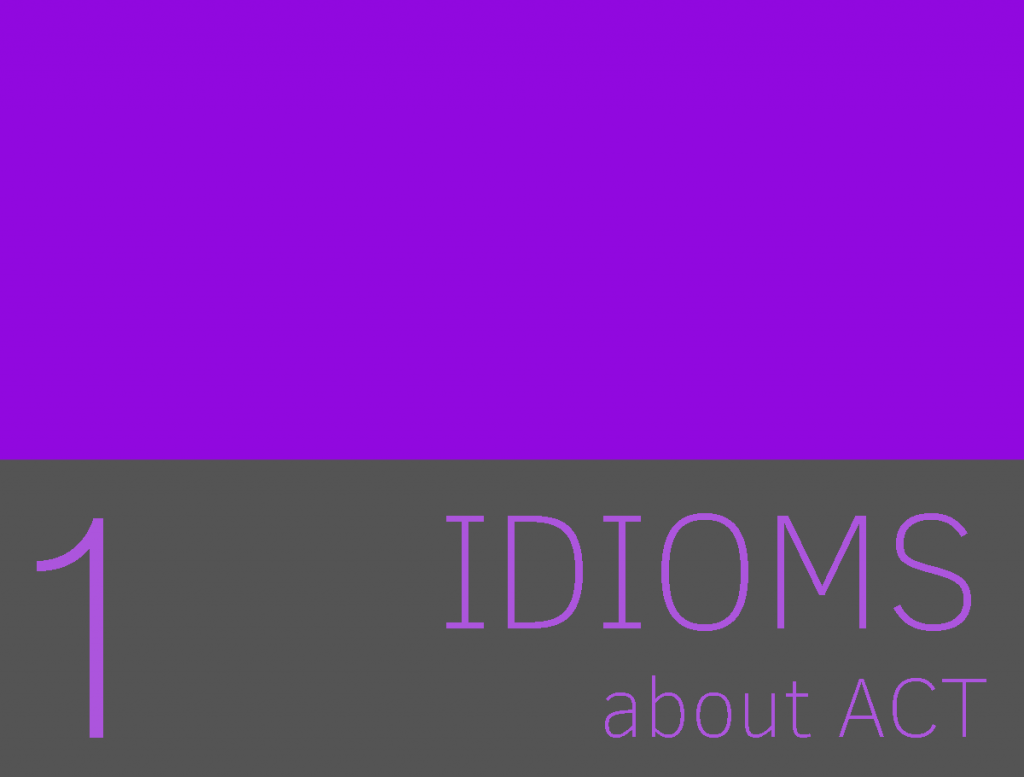 Hi guys! It's me again! Nice to see you/meet you (in case you've never been here before). I'm pleased to start this new section about English learning. In this case, I would like to show you, through some examples, some of the most common idioms in English. in this case it's time to show you the word ACT!
---
Hola chicos! Yo de nuevo! Encantado de conocerte/volver a verte (en caso de que sea la primera vez que te pases por aquí). Estoy encantado de empezar esta nueva sección referente al aprendizaje del inglés. En este caso, me gustaría mostrarte, a través de algunos ejemplos, algunas de las expresiones más comunes del inglés. Hoy es el turno de mostrarte la palabra ACT (actuar)!
A balancing ACT
A situation in which you try to satisfy two or more opposing groups or sets of ideals.
---
 Una situación en la que intentas satisfacer a dos o más grupos.
Mr Alia is performing a delicate balancing act. He talks of reform, but clings to old certainties.
Be caught in the ACT
Clean up your ACT
Get in/be in on the ACT
Get your ACT together
A hard ACT to follow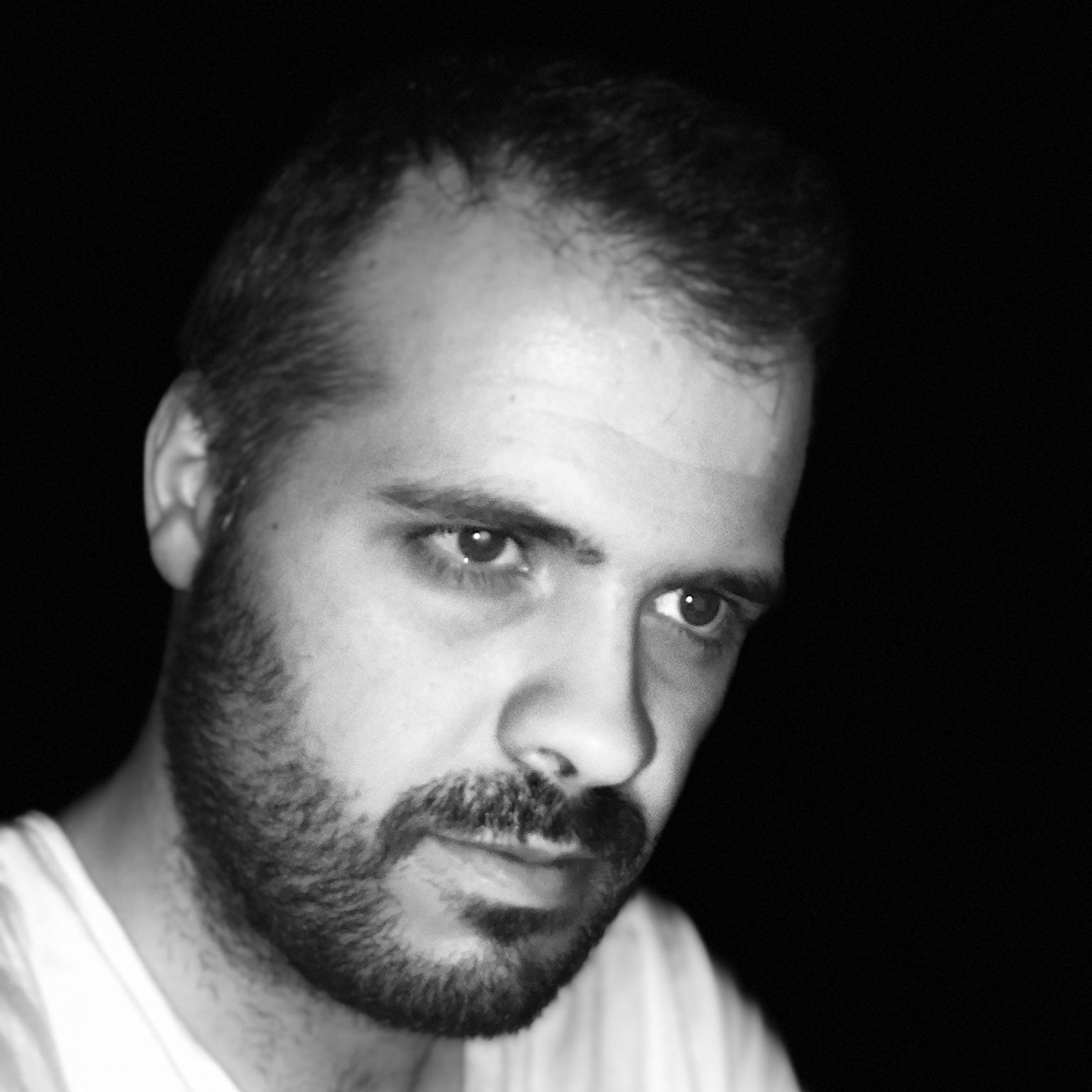 Profesor de Ed. primaria e inglés.
No creo en una Educación de calidad sin un elemento primordial tanto para el alumno como para el docente. La motivación.