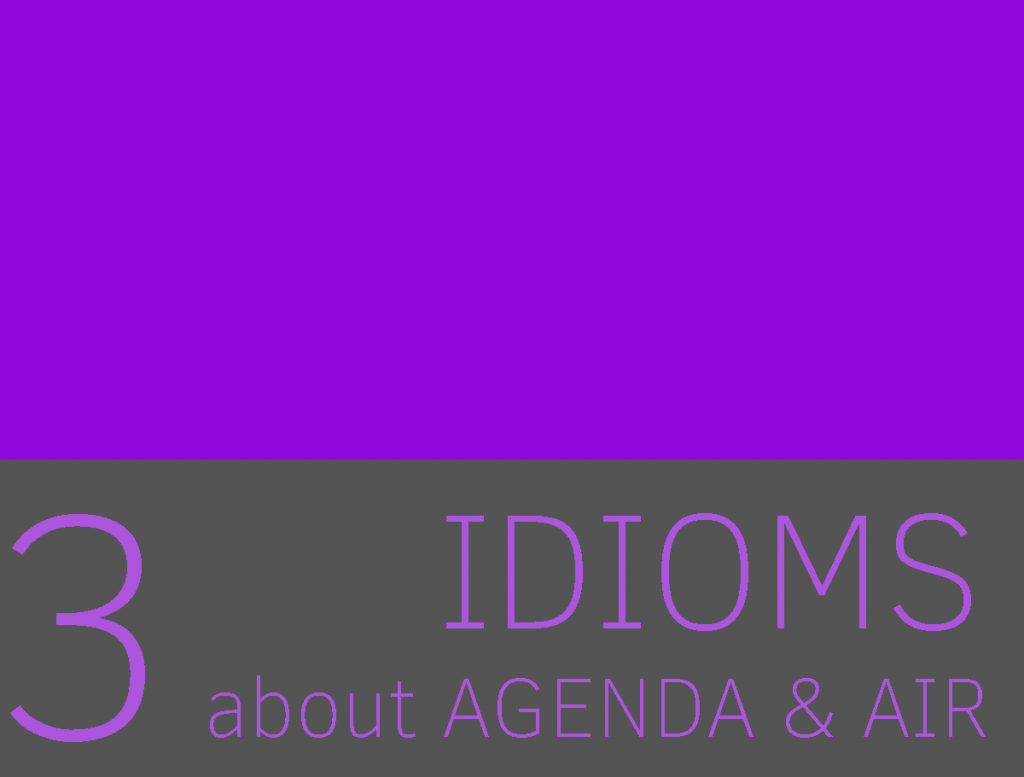 Hi guys! How are you doing? It's time to show you some idioms from a couple of words that you probably know. They are 'agenda' and 'air'. Have fun!
---
Hola chicos! Cómo lo lleváis? Es momento de mostrarte algunas expresiones de un par de palabras que probablemente conozcas. Estas son 'agenda' y 'air' (aire). Divertíos!
A hidden AGENDA
 A situation in which someone secretly tries to achieve a particular thing while they appear to be doing something else.
---
 Una situación en la que alguien de manera secreta intenta lograr un objetivo particular mientras parece que está haciendo algo más.
The unions fear these tactics are part of a hidden agenda to reduce pay and conditions throughout the company.
---
An agenda is a list of things that need to be dealt with, for example at a meeting.
Una agenda es una lista de cosas que necesitan ser resueltas, por ejemplo una reunión.
Be left hanging in the AIR
 If a question or remark is left hanging in the air, people avoid discussing it because they do not want to deal with it or the issues involved.
---
 Si una pregunta o comentario está en el aire, la gente evita discutirlo porque ellos no quieren tratar con él o con los problemas que tenga relacionados.
The presenter made intelligent points but never challenged anybody, so we were left with a lot of questions hanging in the air.
Be walking/be floating on AIR
Clear the AIR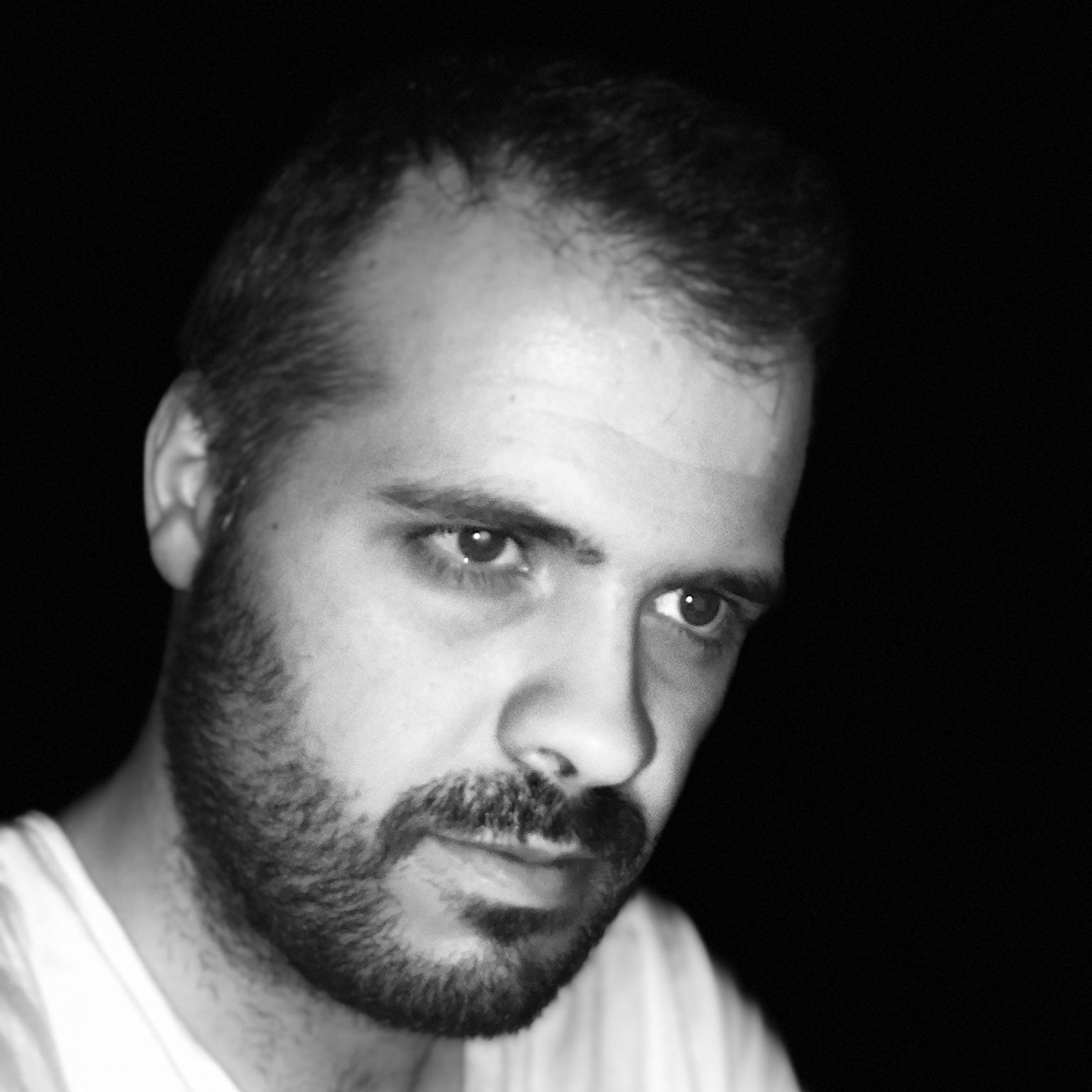 Profesor de Ed. primaria e inglés.
No creo en una Educación de calidad sin un elemento primordial tanto para el alumno como para el docente. La motivación.