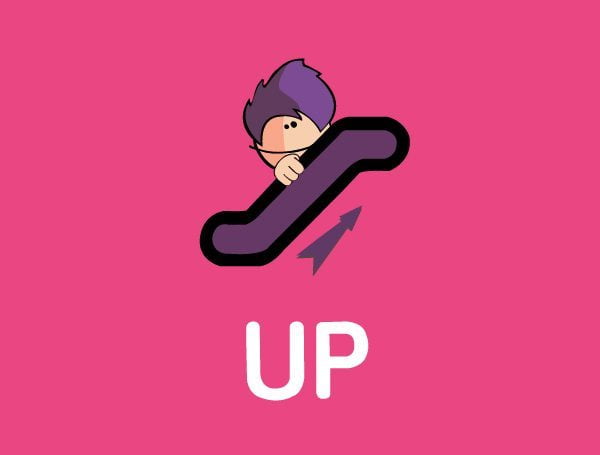 ¡ATENCIÓN!
Recuerda que cuando tienes este icono () al lado del Phrasal verb, significa que no se puede separar y que siempre tiene que ir unido. Salvo en el ejemplo 3 donde el verbo es to GO BACKUP (volver a subir).
| | |
| --- | --- |
| 1. Tienes que subir a la quinta planta. | You have to go up to the fifth floor. |
| 2. Subí allí ayer. | I went up there yesterday. |
| 3. Él volvió a subir para coger su chaqueta. | He went back up to get his jacket. |
| 4. ¿Podrías subir y coger mi cartera? | Could you go up and get my wallet? |
| 5. ¿Por qué no subes y la coges tú mismo? | Why don't you go up and get it yourself? |
| 6. ¿Has subido arriba del todo? | Did you go up to the top? |
| 7. Si subes a la cima puedes ver el mar. | If you go up to the top, you can see the sea. |
| 8. Ellos no subieron a la parte de arriba de la Torre Eiffel. | They didn't go up to the top of the Eiffel Tower. |
| 9. Él subió al desván. | He went up to the attic. |
| 10. ¡No subas ahí arriba! ¡Está encantado! | Don't go up there! It's haunted! |
Elevator trouble
Every day Peter goes up to the fifth floor because that's where he works. When the elevator is broken, he goes up the stairs. His boss' office is on the seventh floor, and Peter often has to go upand see him. The last time he went up there, he left his phone up there, so he had to go back up and get it. He went up in the elevator but it went up to the tenth floor and got stuck! If only Peter had gone up the stairs!
Problemas con el ascensor
Todos los días Peter sube a la quinta planta porque es donde trabaja. Cuando el ascensor se avería, sube por las escaleras. El despacho de su jefe está en la séptima planta y, a menudo, Peter tiene que subir a verle. La última vez que subió se le olvidó el móvil arriba, así que tuvo que volver a subir a recogerlo. Se subió en el ascensor pero éste subió a la décima planta y ¡se quedó atascado! ¡Ojalá Peter hubiese subido por las escaleras!
Preguntas del reading anterior
Empleamos COME (VENIR) cuando nos referimos al lugar en el que nos encontramos.
Empleamos GO (IR) cuando nos referimos a un sitio diferente del que estamos.
También utilizamos COME (IR) cuando nos acercamos a nuestro interlocutor.
Si te ha gustado, ¡dale 5 estrellas a nuestra clase para que nos sintamos espléndidos y sigamos haciendo más clases con esa alegría! (lo podrás hacer en la parte superior, al lado del título de la clase) Muchas gracias!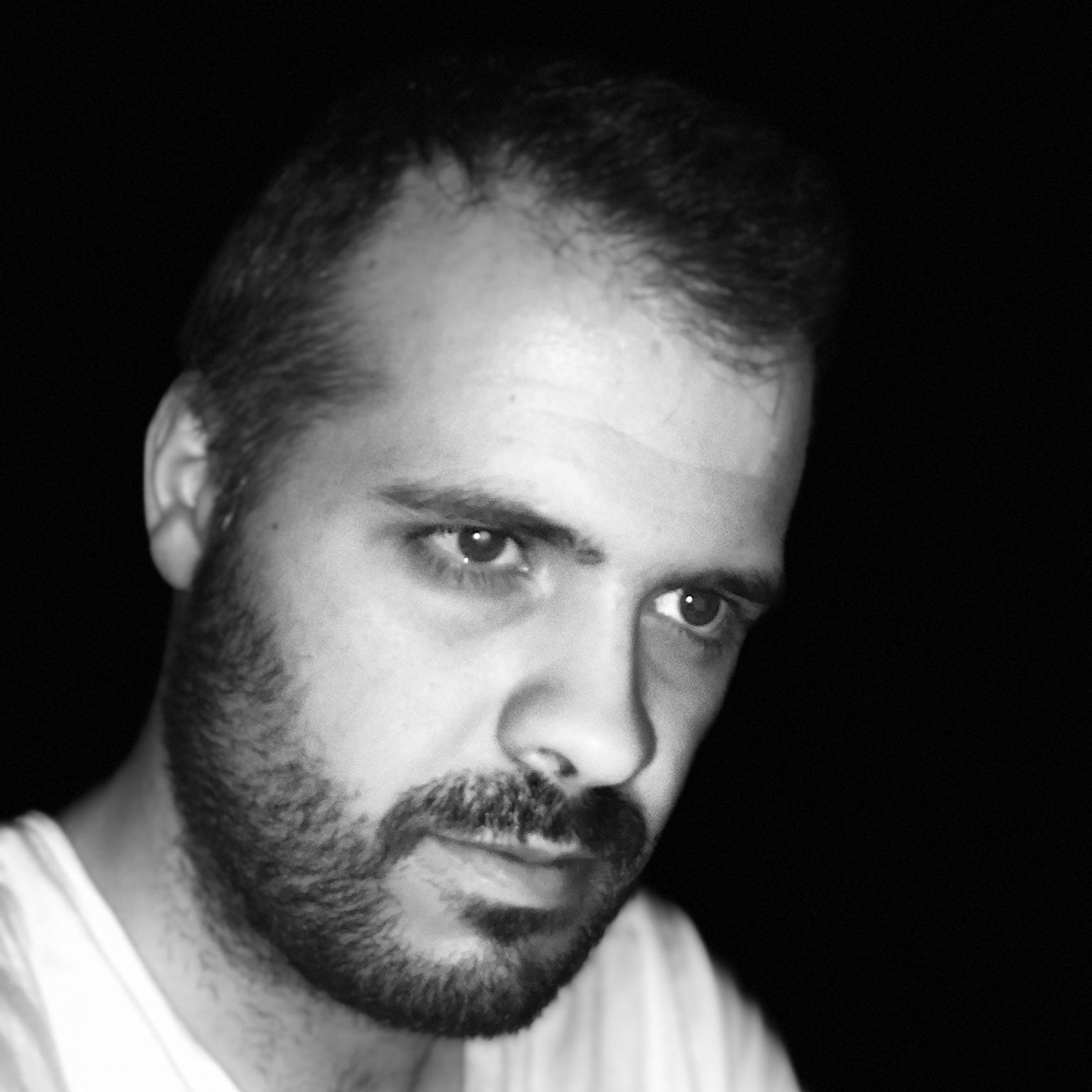 Profesor de Ed. primaria e inglés.
No creo en una Educación de calidad sin un elemento primordial tanto para el alumno como para el docente. La motivación.